Prof. (Dr.) Kamal Ghanshala
President, Graphic Era Group of Institutions
Reflecting upon the accomplishments of Graphic Era in last 30 years, I can say with conviction that it has adapted remarkably well to the quantum of changes. From Graphic Era Institute of Technology to Graphic Era Group of Institutions, it has progressed extraordinarily and kept abreast with the advancements in the field of academics, pedagogy and growing demands of industry.
To keep up with the rapidly evolving higher education ecosystem, Graphic Era University has now launched online and open distance learning program at par with the world-class academic standards of its regular campus-based degrees. The goal is to provide a universal and flexible access to quality education and build an inclusive learning environment for all.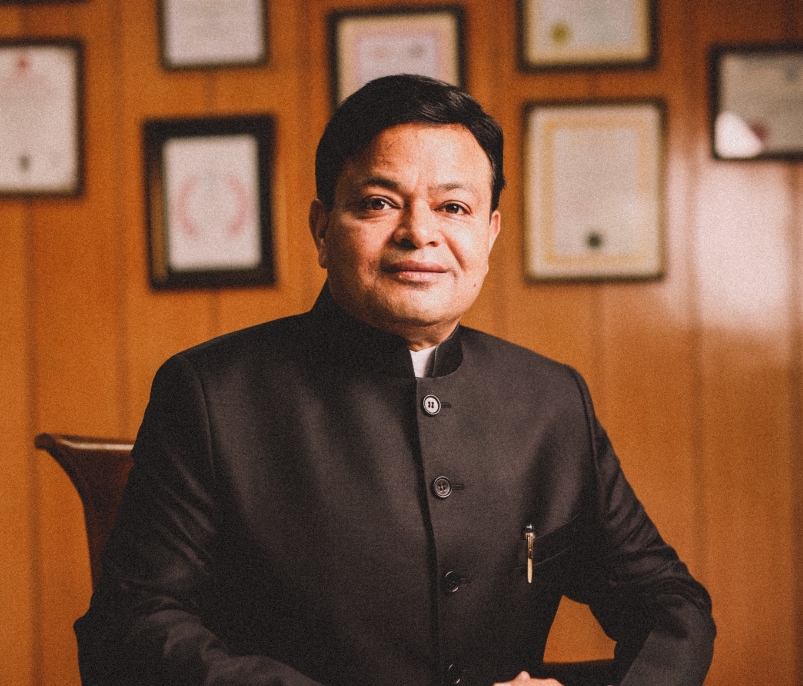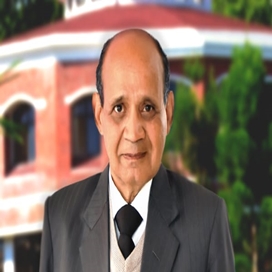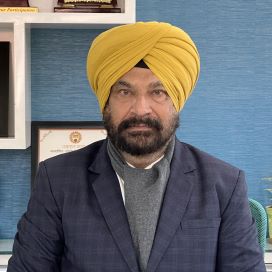 Prof. (Dr.) Narpinder Singh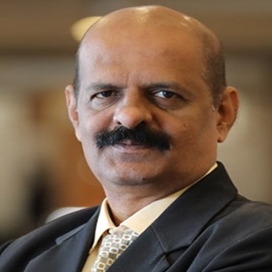 Vice President, Student Affairs
Senior Advisor to the President
Acting Vice President for Finance
Dean, Diversity and Compliance
Acting Vice President of Administration
Assistant Vice President for Communications
Are you ready to take the next step toward your future career?